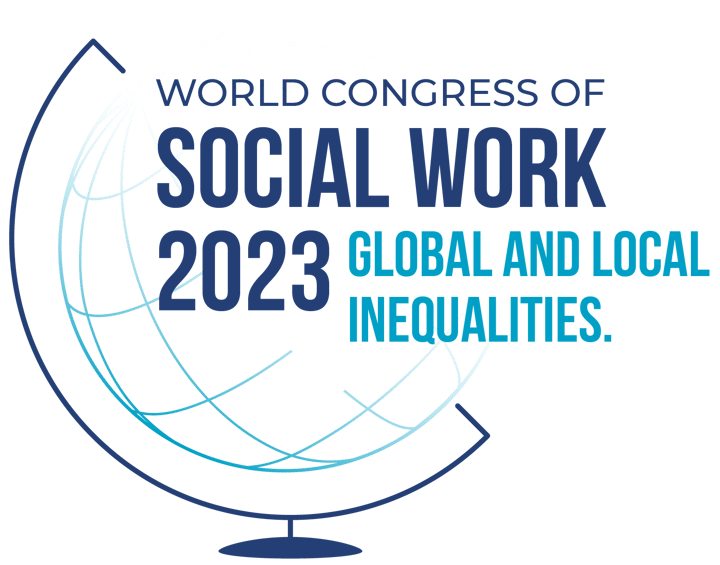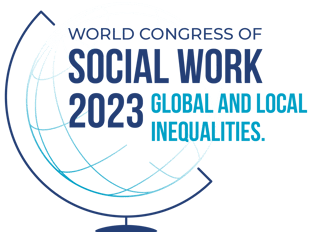 October 5th, 6th & 7th, 2023.
Hybrid



UNAM, part of the distinguished group of the top 100 universities in the world.
It is ranked 93rd out of more than 1,500 higher education institutions from 14 countries evaluated worldwide.
It is the most important and best ranked event worldwide, that gathers the most talented and expert minds on disciplinary, formative, and professional topics around Social Work.
The congress will be hosted at the National School of SocialWork (ENTS, by its acronym in Spanish)
in the National Autonomous University of Mexico. Moreover, this event will commemorate the
50th anniversary of the ENTS.
Social Work towars major social, local and international conflicts.
From the classic theoretical and methodological insights, to the contemporary ones.
Agenda for 2030. Participation strategies, and incidence of the Social Work within the Sustainable Development Objectives (ODS, by its acronym in spanish).
Local and International social inclusive processes.
Strengthening the disciplinary construction, from the formative processes of the Social Work.



























Digital poster exhibition










IASSW
International Association of Schools of Social Work.
ENTS, UNAM
National School of Social Work, by the National Autonomous University of Mexico.
UCM
Faculty of Social Work, Complutense University of Madrid.
ALAEITS
Latin American Association of Social Work Education and Research.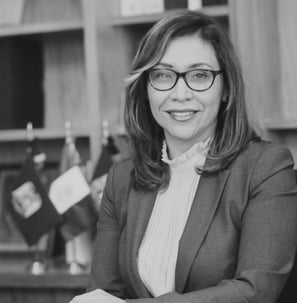 Carmen G. Casas Ratia (MA)

ENTS Principal, and President of RENIESTS (Mexico).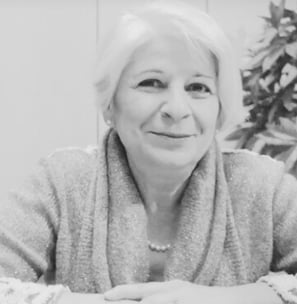 PhD. Annamaria Campanini
IASSW President.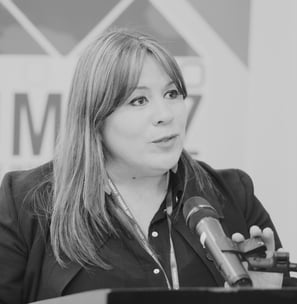 PhD. Sonia Brito
ALAEITS President.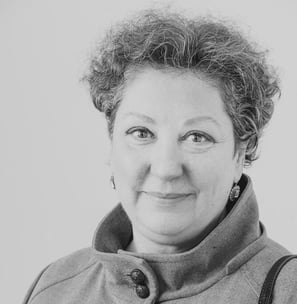 PhD. Aurora Castillo Charfolet
Complutense University of Madrid.
Barbara Shank
(USA)
Blanca Girela
(Spain)
Carmen Miguel Vicente
(Spain)
Christian Reutlinger
(Germany)
Christine Walsh
(Canada)
Ciwang Teyra
(Truku Nation, Taiwan)
Enrique Pastor
(Spain)
Johannes Kniffki
(Germany)
Margarita Rozas Pagaza
(Argentina)
Mark J. Eddy
(USA)
María de Jesús López Amador
(Mexico)
Nelia Tello Peón
(Mexico)
Rosalie Quilicol
(Philippines)
Sharon G. Borja
(USA)
Sibonsile Zerurcia Zibane
(South Africa)
Sonia Brito
(Chile)
Pedro Isnardo de la Cruz
(Executive Secretary, Mexico)
National Autonomous University of Mexico (UNAM, by it's acronym in spanish)
• Efraín E. Reyes Romero (MA)
• María Eunice García Zúñiga (MA)
• Roxana D. Medina Guzmán, Bachelor
Fundación UNAM (UNAM Foundation, by it's translation in english)
• Araceli Rodríguez González, Executive Director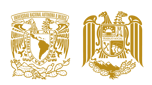 School of Social Work, The University of Texas Rio Grande Valley (USA)
• Luis R. Torres Hostos, Director
Place: Palacio de Minería
(Palace of mining, by it's translation in english)
An historical site, which is part of the artistic and cultural heritage of Mexico, but also of the National Autonomous University of Mexico. This neoclassical site has held diverse international academic events.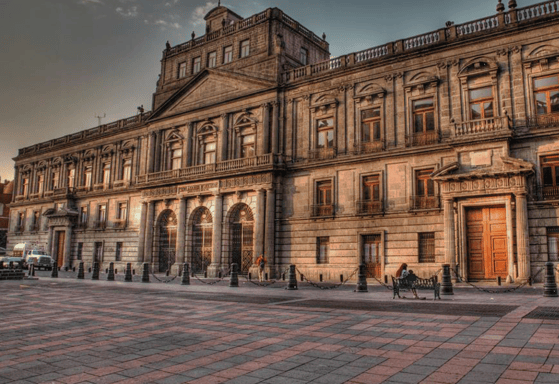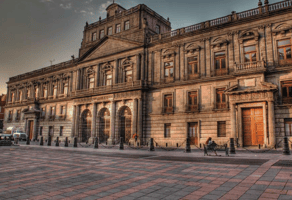 Tacuba No. 5, Centro Histórico Centro, Cuauhtémoc, 06000, Ciudad de México, México.
This is an old concept in business that you should hire slow and fire quickly. It means that you should take your time when bringing someone into your organization. On the flip-side, if it's not working out, let the person go without delay.

Panel discusion: Calvin Howards & Richard Alonderbridge
Evaluating leaders: what is a good leader and how do we know it?
Effective leaders inspire and empower their team members to become the best they can be, as well as achieve common goals. But how do you define a good leader? What are their universal traits and skills that ensure their success?

Panel discusion: Nicolle Zagrebbing & Robert Clarisson
Unconference topics brainstorm
Think of topics that you want to learn more about and let us know.
Voting on topics to choose the top 3-5
Smaller group discussions
Groups share their summaries
The topic owner of the group presents the main outcomes of their group discussion.
End of Heroes United Unconference
Discuss the results and the overall takeaways of this event. Agree on who will own the next Heroes United event.
Talk with some of the best HR specialists